ENTERTAINMENT
ENTERTAINMENT
Go Colombia LLC, with the partnership of non-profit organization Por Colombia,are proud to present the 4rdedition of the International Colombian Festival of Washington DC. In previousfestivals, more than 5,000 spectators were in attendance. The event was covered by the local newspapers and television stations, including Colombian channel RCN and Telemundo—one of the largest Spanish language Network in the US and Latin America. This year, for the first time, we have Venezuela as a guest country and we are anxiously looking forward to even greater success. In the past, we have counted with the participation of well-renown artists and recipients of Grammy awards, and this year we are not expecting less as we are pushing for unique performances, including Colombian Latin Grammy Winner Peter Manjarres. Additionally, all the proceeds will go several humanitarian relief organizations serving Venezuelans in need in their home country and throughout Latin America.
This year, the fourth edition festival will be held on Saturday, July 20th, 2019, from 12:00PMto 8:00PM at The Catholic University of the America, an area located nearby the new trendy Brookland neighborhood. For more information and to apply online visit our website link.
A full list of performers and activities coming up soon!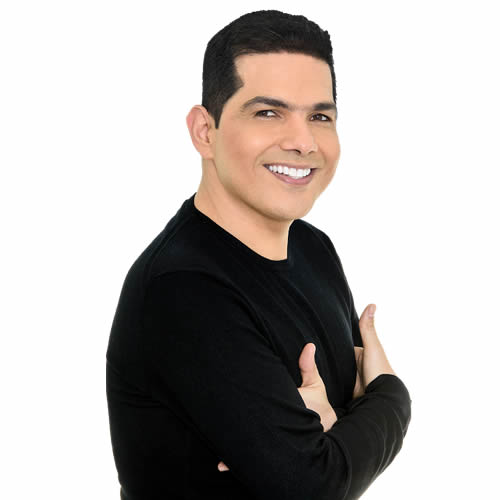 Peter Manjarres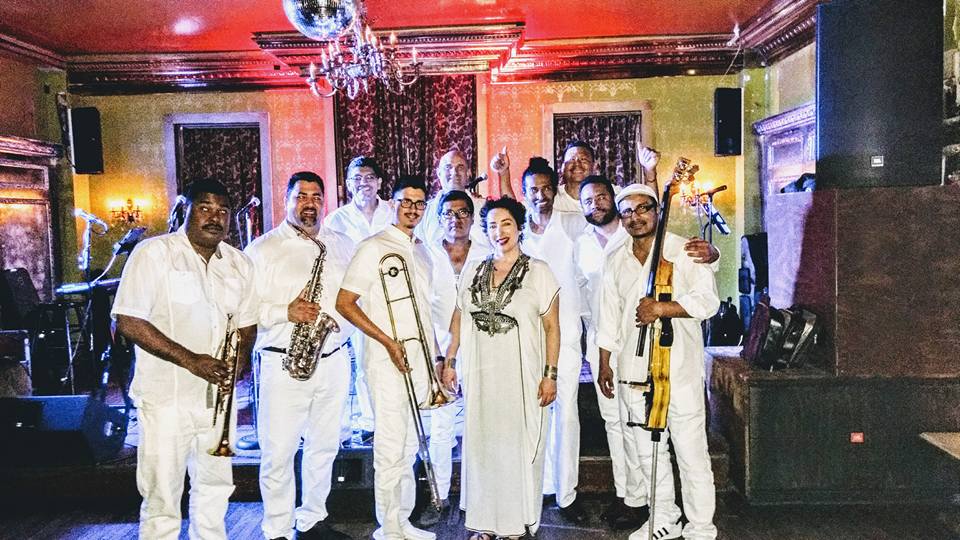 Orquesta Melao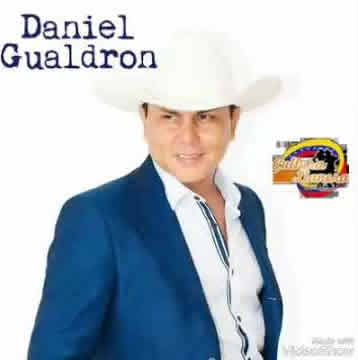 Daniel Gualdron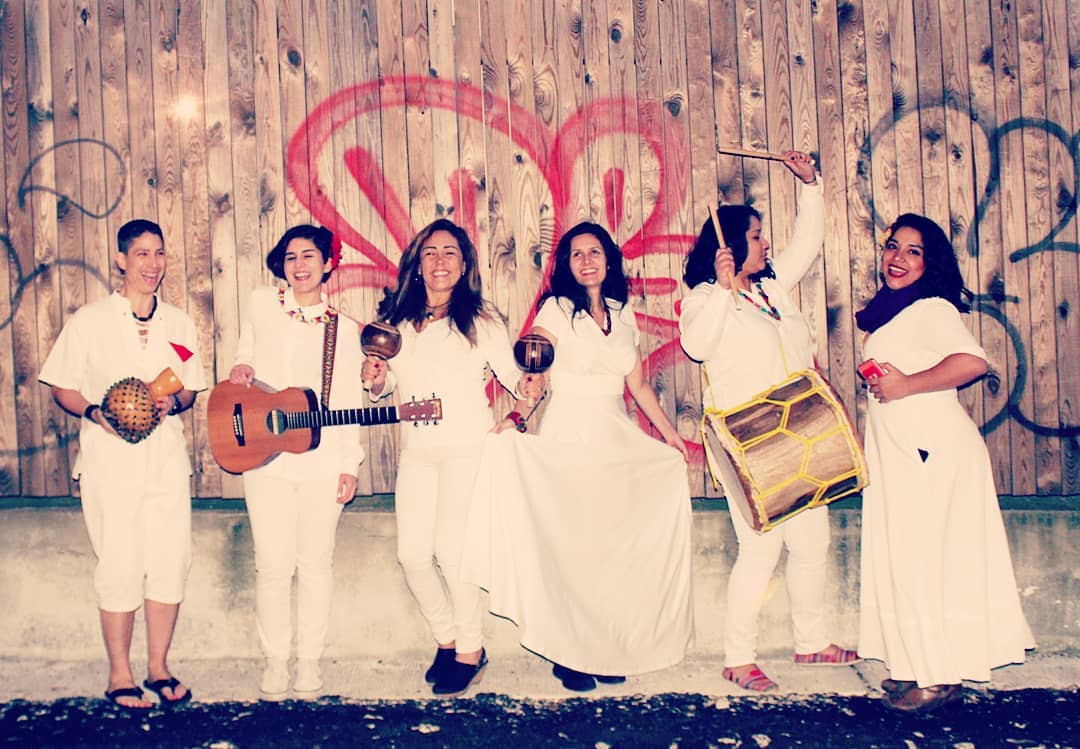 La Marvela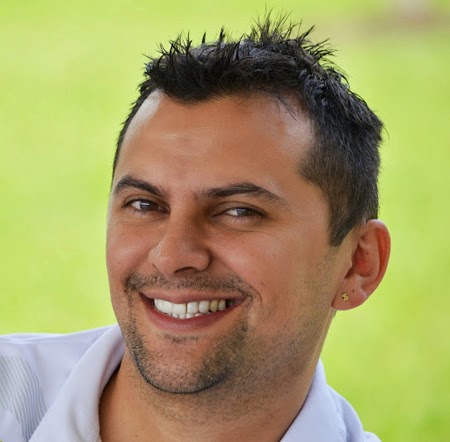 Salsero Luigi Rodriguez
For general and sponsor inquiries e-mail at: dccolombianfestival@gmail.com or call at 202-286-9030/347-443-7052
For vendor inquiries e-mail at or call Food vendors 202-286-9030 Other Vendors 703-629-3911
For Press inquires e-mail: dccolombianfestival@gmail.com or call at 347-443-7052 Or fill the form: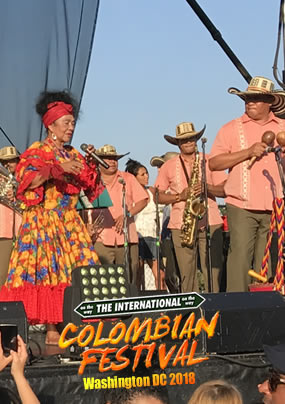 Whashington DC, US
Phone: (202) 286 9030 / 703-269-3911
Email: dccolombianfestival@gmail.com